Residential
Glass Tabletops
Residential glass installation and replacement
Glass Products
High-Quality Glass For Your Home.
At Inabinet Glass & Mirror Co Inc., we are committed to offering high-quality commercial and residential glass for a variety of applications. Our experienced team members can help you do anything from replacing your old windows to designing and building a custom shower enclosure for your bathroom. We can also provide glass products for more decorative uses, such as mirrors or glass tabletops.
Glass tabletops are a great choice for any room, no matter the style. A glass tabletop can be used on its own to give any space a sleek, modern elegance that can't be beat, or it can be placed over wood tables or antique tablecloths to protect the material underneath from becoming stained by any accidental spills. Our glass tabletops are also incredibly easy to clean and maintain, requiring nothing more than the occasional wipe with a damp cloth to keep them looking pristine.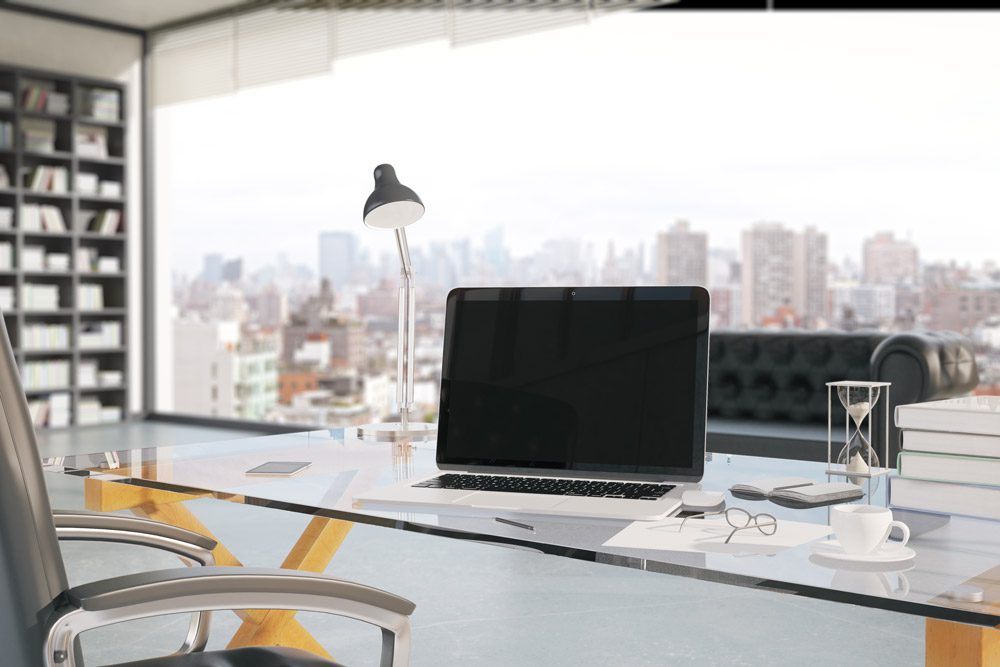 A Clear Choice
Our company was founded in 1967, and four generations later, we are still a family-owned business. We proudly serve the Columbia, South Carolina community, and we are still committed to delivering high-quality materials and top-notch services. We have our own glass shop, which allows us to take on a variety of custom projects and provide highly personalized work. If you have a unique design vision for your space, you can turn to us for help making it happen. Alternatively, if you just want beautiful, high-quality glass tabletops or other glass products, don't hesitate to give us a call to achieve that vision.
At Inabinet Glass & Mirror Co Inc., we have been providing commercial and residential glass services from the same downtown Columbia, South Carolina location since 1967.
Shower Doors
Glass Doors
Glass Tabletops
Mirrors
Storefronts
Glass Display Cases
Glass Cutting
Hurricane & Storm Windows
Window Repair
And More
We'd Love to Hear From You
Send us a message
Location
Inabinet Glass & Mirror Co Inc.
2200 Main St, Columbia, SC 29201
Service Areas
Lexington, Columbia, Irmo, Cayce, Blythewood, Chapin, Newberry and surrounding areas in South Carolina
Hours
Monday-Friday 8:30-5:00