Beautiful. Functional.
Custom Glass
For Your Home or Business
Residential Glass
Shower door, glass doors, tabletops, windows and more. Quality glass materials and expert workmanship coupled with responsive customer service makes our work stand out.
Commercial Glass
From storefronts and custom mirrors to glass display counters and other fixtures for your business, we can fabricate solutions to your specific needs.
Shower Doors
We design and install glass shower doors that add visual appeal and style while considering safety and protection of areas outside the tub or shower enclosure. Rely on us for a beautiful, high-quality product.
2200 Main St., Columbia, SC 29201
Serving your commercial and residential glass services needs since 1967… from the same location! Our 50+ years of experience has given us the expertise to handle a large variety of custom glass projects including glass cutting, glass installation, storm window installation, shower door installation, and window construction. You can also turn to us for custom screen fabrication, screen repair and window repair.
Meticulous care. High-quality glass.
Free Estimates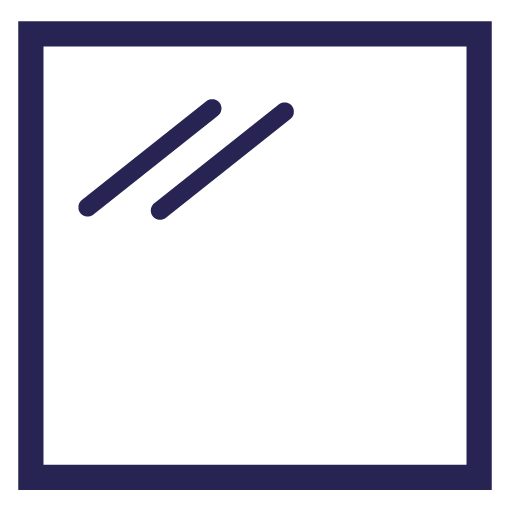 With More Than 50 Years of Commercial and Residential Glass Experience
We're Your Best Option!
In today's world, we often take glass for granted, at least until a window, sliding glass door, mirror, or some other glass item gets broken. It might surprise you to realize what a different world it was before glass was invented. In fact, even our country's early pioneers often made the trek across the country with little to no glass with them, which meant the earliest homesteads didn't have the luxury of windows and sometimes didn't even have mirrors. Thankfully, that is no longer the case, and when you work with us at Inabinet Glass & Mirror Co Inc., your home can have a wide variety of high-quality glass products.
Our residential glass services are second to none in the area because four generations of our family have contributed to our success over the past 50+ years. It is rare for a company to be in business this long, much less at the same location in downtown Columbia, South Carolina the way we have. We attribute our success to our unwavering customer service, honest fair pricing, and flexibility in achieving custom glass needs by cutting glass right in our shop. Whether you are looking for unique shapes, colors, or profiles, our custom residential glass services can provide just what you need.
Quality Services
Commercial Glass Service
Residential Glass Service
Shower Doors
Glass Doors
Window Repair
Mirrors
Tabletops
And More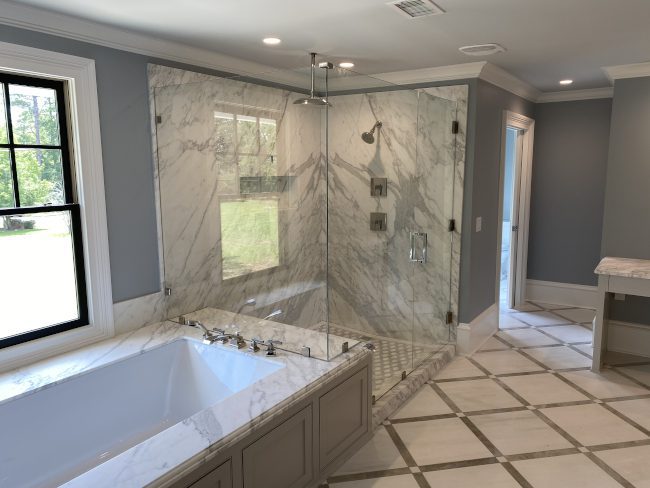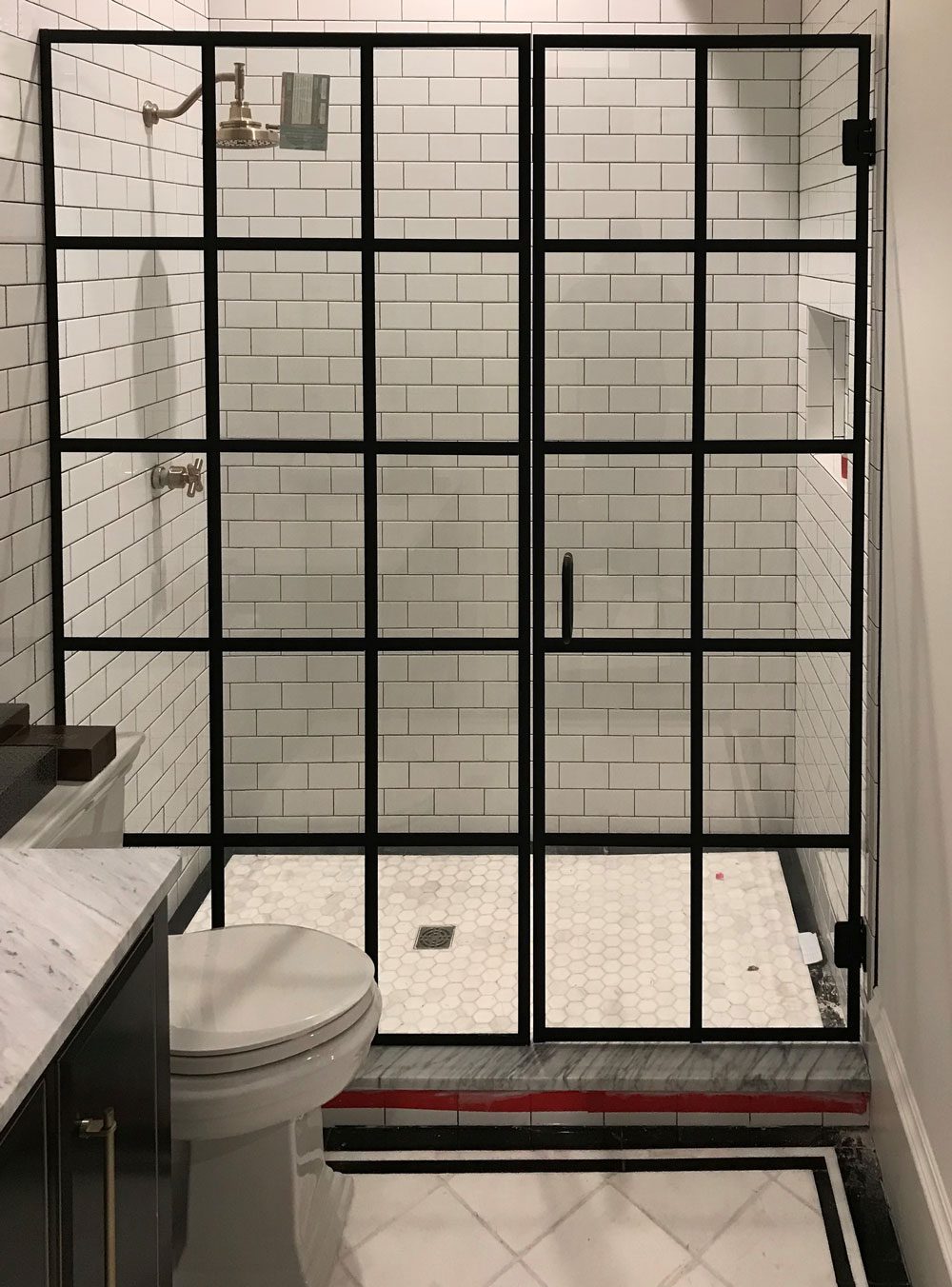 Do you know the right way to care for glass?
Read our tips for cleaning and caring for your investment!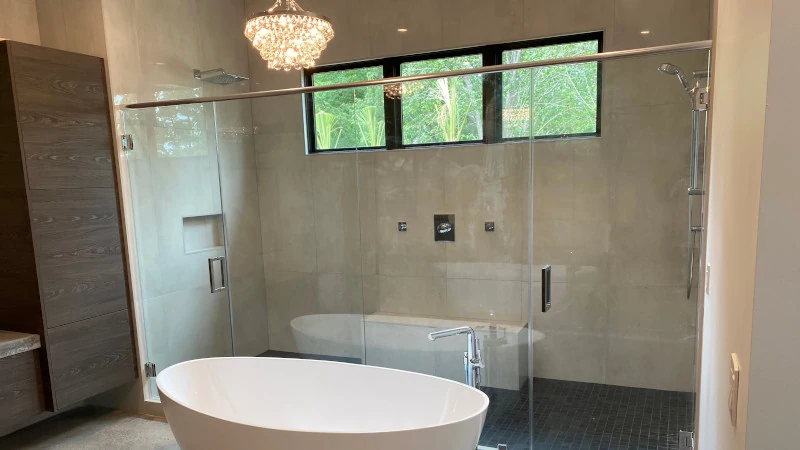 Featured Work
With 50 + years of being Columbia's trusted glass shop. Our work will exceed your expectations! We work with New Construction, Remodels, Commercial, and Residential. Our residential glass services include custom shower doors, including a frameless shower door option, sliding glass doors, storm window installation, and window replacement. We also craft custom mirrors, so if you are needing bathroom mirrors or other wall mirrors, you are limited only by your imagination. Our experts can customize and cut glass to meet any of your residential or commercial glass needs.
Lexington • Columbia • Irmo • Cayce • Blythewood • Chapin • Newberry • Surrounding Areas in South Carolina
We'd Love to Hear From You
Contact US