Instructions for
Glass Care
Residential and Commercial Glass
Turn to us for tops on how to care for your new glass
Avoid inadvertent damage!
At Inabinet Glass & Mirror Co Inc., we serve the Columbia, South Carolina, area with a wide variety of residential and commercial glass services. We understand that you want your investment to give you many years of performance, so learning how to care for your glass is important. You can count on us to give you specific glass care instructions for the type of glass you have had installed. While glass is relatively easy to clean and care for, there are some tips we can provide you to get the clearest glass possible and avoid inadvertent damage.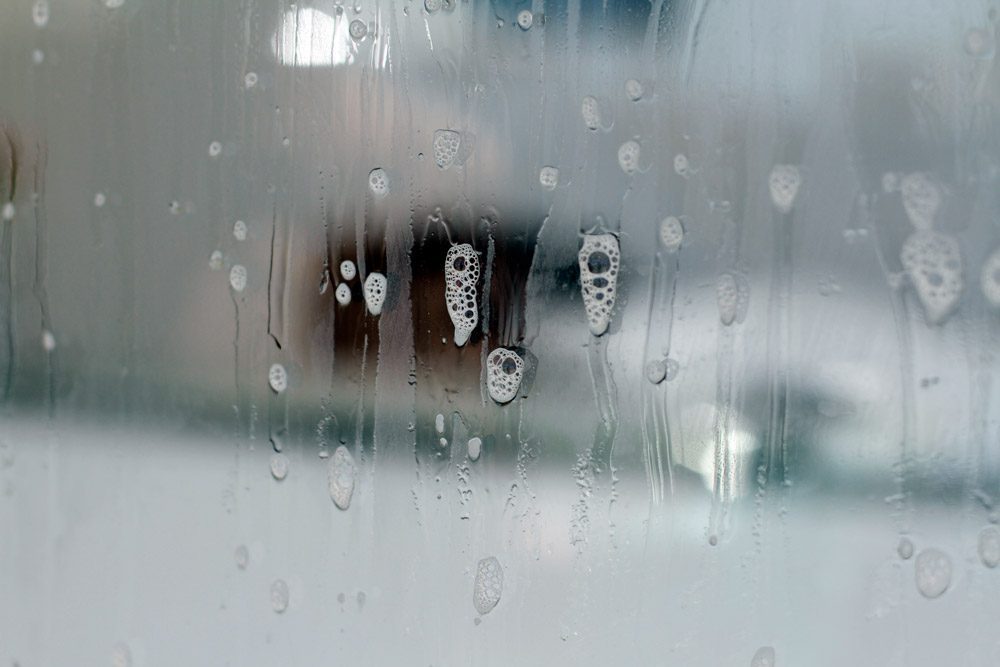 Care Instructions
Congratulations! The cleaning and maintaining of your shower has become much easier!
After each use, a simple swipe of a squeegee will help maintain that brand new look.
The glass needs to be cleaned every few weeks using a damp microfiber cloth and mild detergent or a soap to remove soap scuk and grime from the glass.
If you prefer, a general glass cleaner and a cloth are also suitable.
The need to use harsh cleansers or toxic chemicals is no longer necessary to maintain the pristine appearance of your glass.
When cleaning your treated glass, be careful not to use any rough, gritty, highly acidic or abrasive cleaners that may remove the surface of the glass and damage the coating, therefore voiding the warranty.
For areas with hard water, due to a higher concentrate of mineral deposits such as lime and calcium, a buildup may occur on the protective coating and not be easily removed with a milk detergent. A solution of white vinegar and water (1 part vinegar to 4 parts water) will need to be used occasionally to dissolve these deposits.
At Inabinet Glass & Mirror Co Inc., we have been providing commercial and residential glass services from the same downtown Columbia, South Carolina location since 1967.
Shower Doors
Glass Doors
Glass Tabletops
Mirrors
Storefronts
Glass Display Cases
Glass Cutting
Hurricane & Storm Windows
Window Repair
And More
We'd Love to Hear From You
Send us a message
Location
Inabinet Glass & Mirror Co Inc.
2200 Main St, Columbia, SC 29201
Service Areas
Lexington, Columbia, Irmo, Cayce, Blythewood, Chapin, Newberry and surrounding areas in South Carolina
Hours
Monday-Friday 8:30-5:00