Residential
Seamless Shower Door Installation in Columbia, SC
Exceptional glass solutions for your home
State of the art glass services
For all Your Residential Needs
We recognize that the definition of unrivaled residential glass services includes three components: quality glass materials, expert workmanship, and responsive and helpful customer service. We always put great focus on all three of these. In combining our years of experience, customer-first focus, and our choice of state-of-the-art glass materials like Oldcastle Building Envelope and HMI Cardinal we confidently can ensure your satisfaction is guaranteed.
Whether you have a simple glass-cutting project or something more involved such as skylight installation, window construction, or hurricane & storm window installation, you can count on us to tackle the project with meticulous care.
While our most popular residential glass services include custom shower doors, frameless shower doors, sliding glass doors, custom mirrors, and window replacement, there is little that we cannot do when it comes to glass and mirror projects. You are limited only by your imagination! Call us today to learn more or to discuss what you have in mind. We also provide commercial glass services ( have this word link to commercial glass page), so you can take care of your home and business glass needs at one place.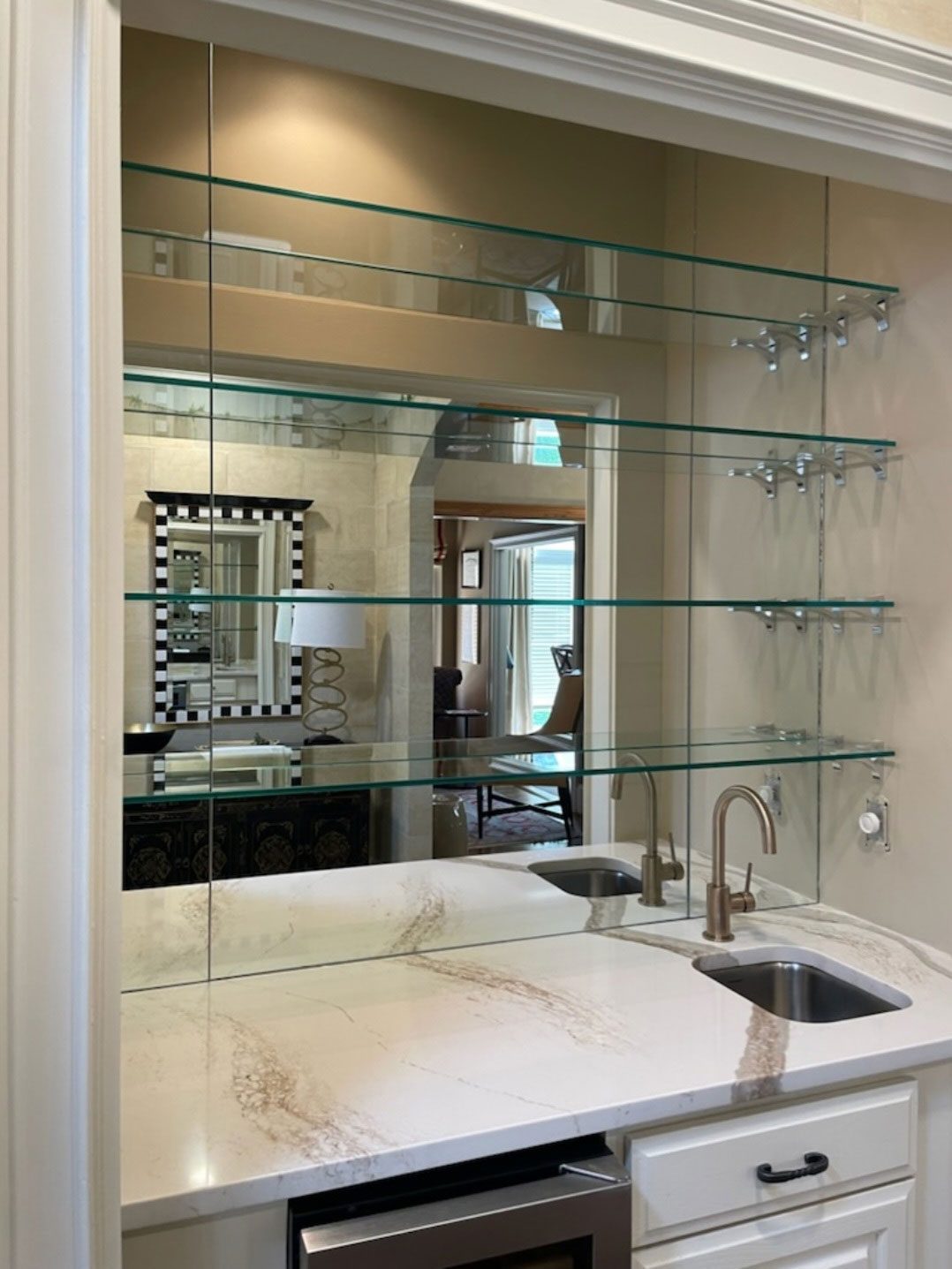 Large Assortment of Services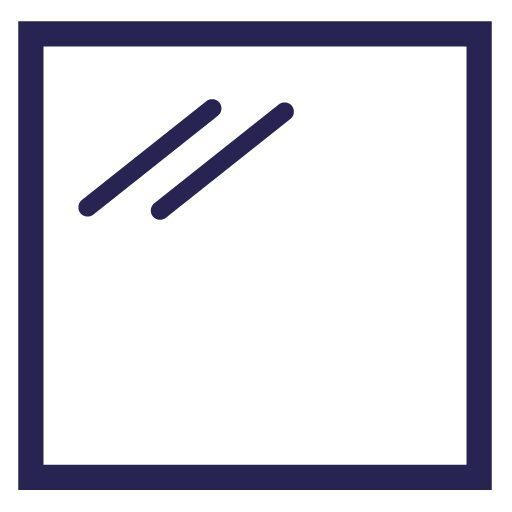 Custom-made
Frameless
Glass
Tub Enclosures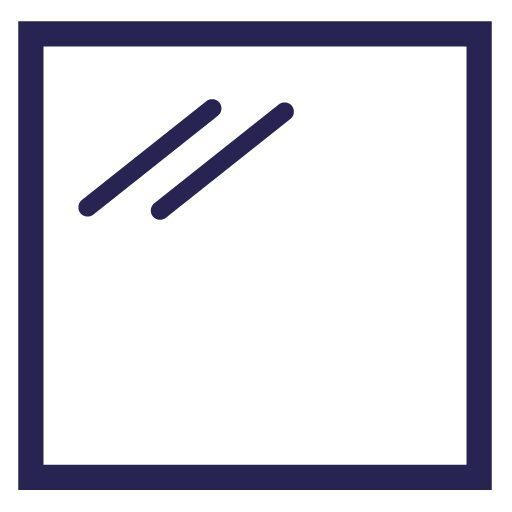 Framed Doors
Sliding Glass Doors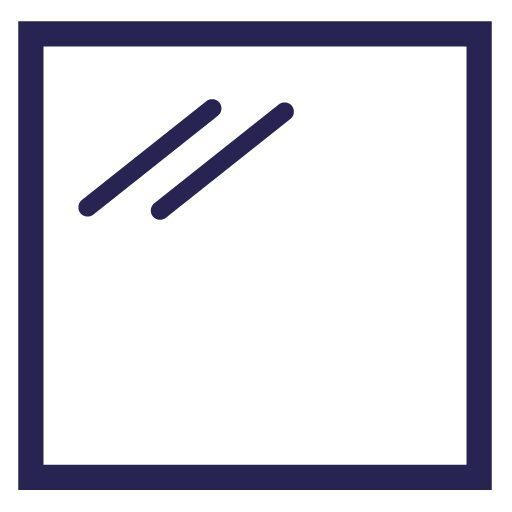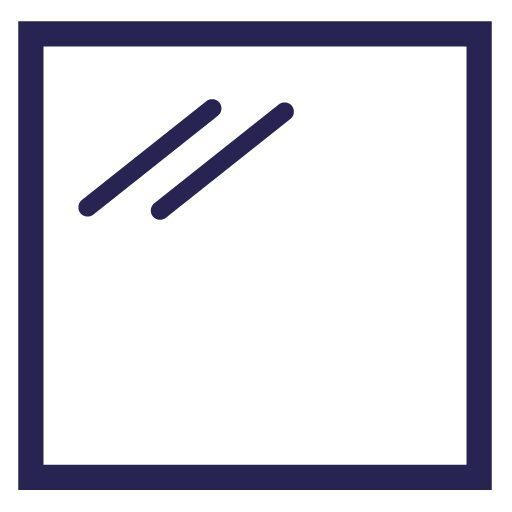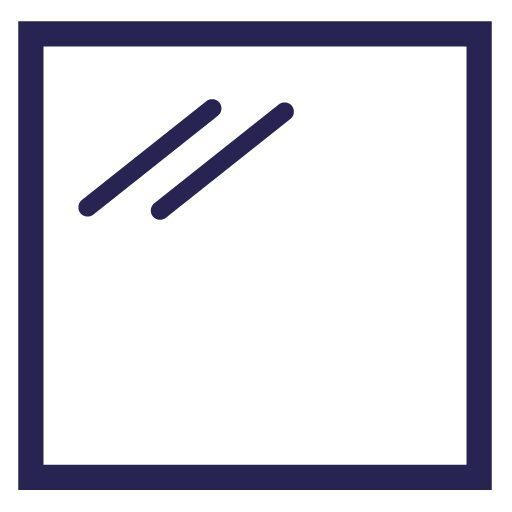 Custom Mirrors
Bathroom Mirrors
Beveled Mirrors
Wall Mirrors
At Inabinet Glass & Mirror Co Inc., we have been providing commercial and residential glass services from the same downtown Columbia, South Carolina location since 1967.
Shower Doors
Glass Doors
Glass Tabletops
Mirrors
Storefronts
Glass Display Cases
Glass Cutting
Hurricane & Storm Windows
Window Repair
And More
We'd Love to Hear From You
Send us a message
Location
Inabinet Glass & Mirror Co Inc.
2200 Main St, Columbia, SC 29201
Service Areas
Lexington, Columbia, Irmo, Cayce, Blythewood, Chapin, Newberry and surrounding areas in South Carolina
Hours
Monday-Friday 8:30-5:00